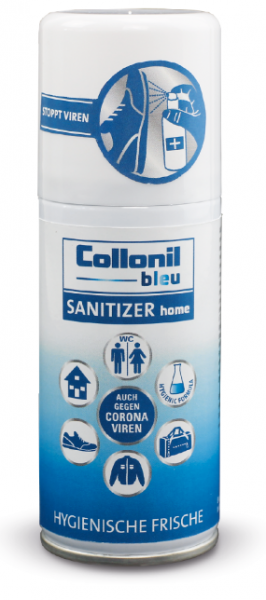 The hygiene expert for areas
Highly effective disinfectant for all alcohol-resistant surfaces
eliminates germs within a short time, counteracts bacteria, yeast fibroids and titled viruses (including corona)
Binds unpleasant odors, ensures long-lasting, fresh fragrance
Available in Germany and Austria

Furniture

Surfaces

Household

Inner space
Prices incl. VAT plus shipping costs
Size:
100 ml (59,50 € / 1 L)
Ready to ship today, Delivery time approx. 3-5 workdays
Collonil Bleu SANITIZER home (Aerosolspray) ist ein hochwirksames Flächendesinfektionsmittel. Beseitigt nachhaltig Keime innerhalb kurzer Zeit. Bindet unangenehme Gerüche und gibt langanhaltenden, frischen Duft. Flächendesinfektion: Gezielt auf die zu desinfizierende Fläche großzügig aufsprühen. Nicht für Flächen mit direktem Lebensmittelkontakt. Bei der Anwendung auf ausreichende Belüftung achten.
Detailed instructions
Surface disinfection: Spray generously on the surface to be disinfected. Spray distance 20 cm and let dry. Contact time at least 30 seconds. Suitable for all alcohol-resistant surfaces. Not for areas with direct food contact. Ensure adequate ventilation when using.
Mandatory information
DANGER Extremely flammable aerosol. Pressurised container: May burst if heated. Causes serious eye irritation. Keep away from heat, hot surfaces, sparks, open flames and other ignition sources. No smoking. Do not spray on an open flame or other ignition source. Do not pierce or burn, even after use. Protect from sunlight. Do not expose to temperatures exceeding 50°C. Avoid breathing spray. IF IN EYES: Rinse cautiously with water for several minutes. Remove contact lenses, if present and easy to do. Continue rinsing. If eye irritation persists: Get medical advice/attention. If medical advice is needed, have product container or label at hand. Dispose of contents/container in accordance with local regulations. The container can only be recycled in a completely empty condition. Keep out of reach of children.
Composition: 100g of solution containing: 93g ethanol, 0,03g 5-Chlor-2-(4-chlorphenoxy)phenol, water, butan-2-on and perfume.
Do not use after the stated expiry date (exp). Batch name (LOT) and expiry date (EXP) see can bottom.
Biozid-Reg.-Nr.: N-90521
Use disinfectants safely. Always read the label and product information before use.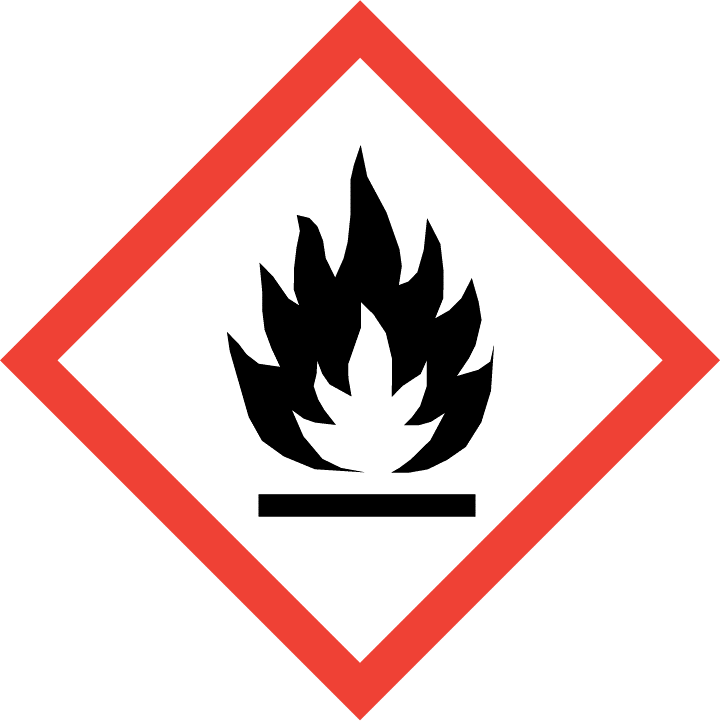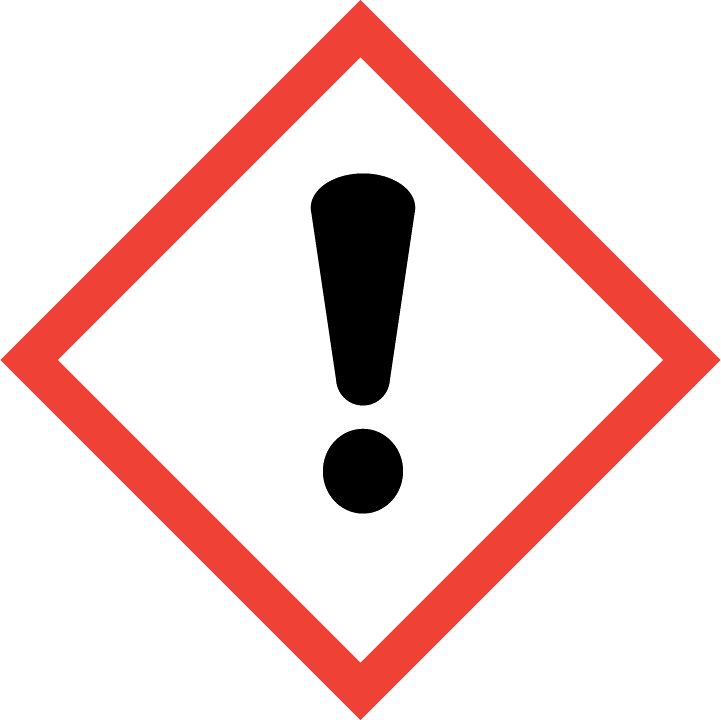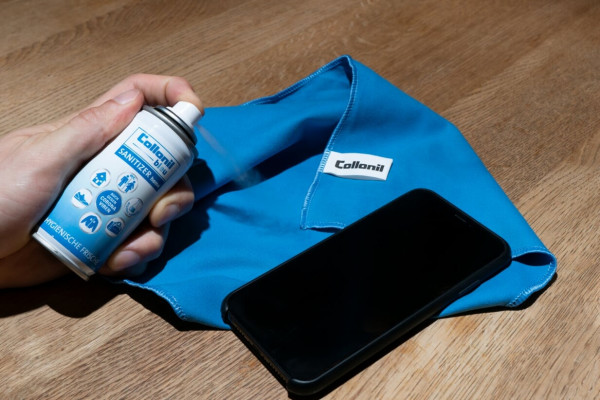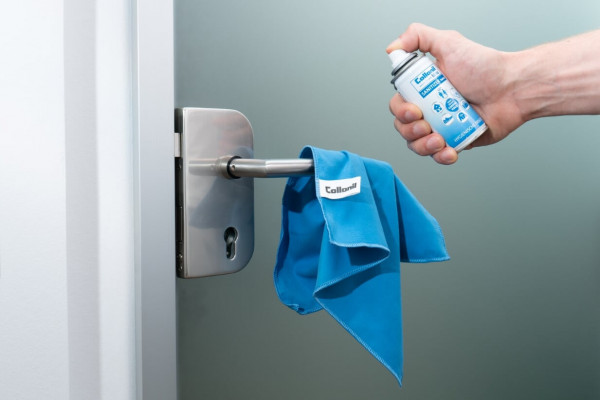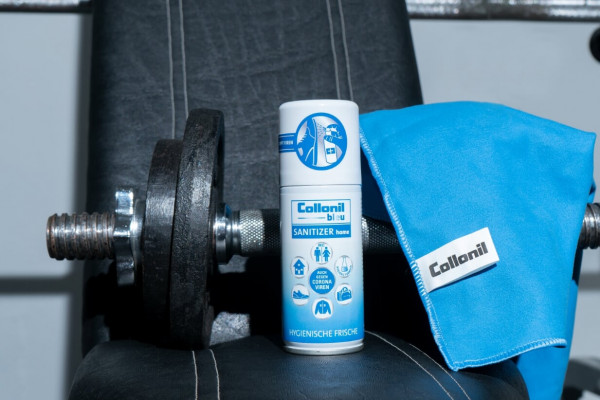 Similar products

Surface disinfection 1 liter